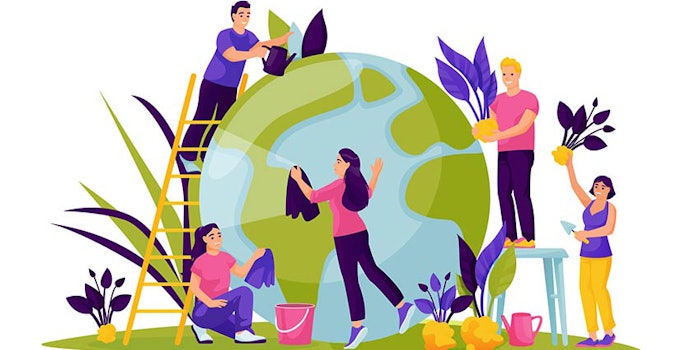 L'Oréal has released its sustainability commitments for 2030, largely centering around adjusting the company's activities to align with the planetary boundaries, which include climate change, freshwater use, ozone depletion and ocean acidification. Key targets of the commitments feature goals for 2025 and 2030, like carbon neutrality by 2025 and 100% reused and recycled water in 2030.
Related: L'Oréal Shares 4 Sustainability Commitments for 2030
Other key targets include:
95% of ingredients in formulas will be biobased, derived from abundant minerals or circular processes by 2030.
100% of the plastics in packaging will be from recycled or biobased sources in 2030 (50% by 2025).
100% of strategic suppliers' employees will be paid at least a living wage covering their basic needs and those of their dependents, calculated in line with best practices, by 2030.
100,000 people from disadvantaged communities will gain access to employment by 2030.