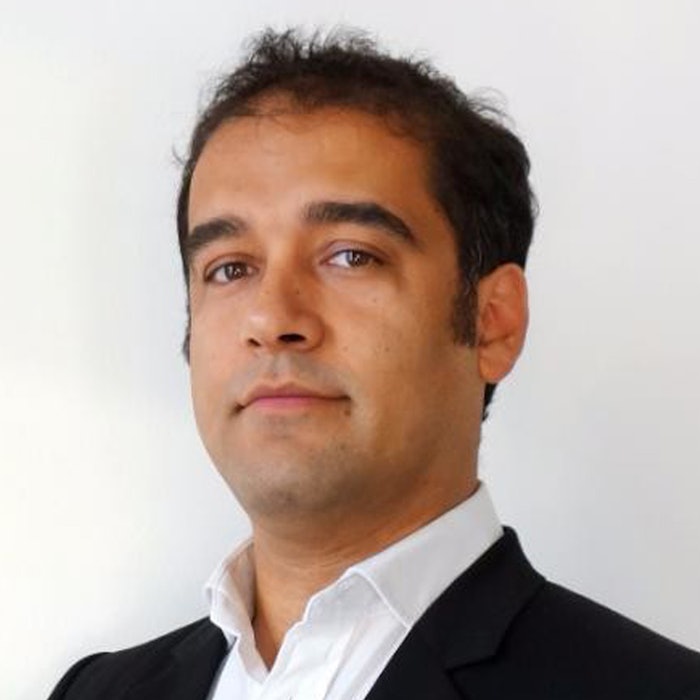 Maesa has announced the appointment of Zaheer Ferguson as group chief financial officer; Tara Brown as group chief marketing officer; and Krista Lausman as senior director, strategic planning and transformation.
All the appointees will report directly to CEO Gianni Pieraccioni.
Ferguson most recently served as executive vice president portfolio group as a member of the Bain Capital European private equity team. Prior to that, he worked at Coty in several operational financial roles. 
Brown has more than 20 years of CPG experience, particularly in beauty and personal care. She previously worked at Keurig and Johnson & Johnson. 
Scott  Oshry, current chief marketing officer, will relinquish his brand, digital, e-commerce, CMI and influencer marketing management responsibilities on Maesa's Proprietary Brands to Brown, and assume the role of chief innovation officer.
Lausman most recently served as an engagement manager at L.E.K. Consulting. Prior to that, she worked at Mercer. 
Pieraccioni said: "I am very pleased to have Zaheer, Tara and Krista join  our team  in  this  exciting  moment  for  our  Company.  The completion of our executive team is a foundational accomplishment and a springboard to further accelerate our business growth by harnessing productivity, better servicing our customers and continuing to delight consumers with our innovative brands and products. We expect to significantly capitalize on the wealth of experience and skills that Zaheer, Tara and Krista bring to Maesa.