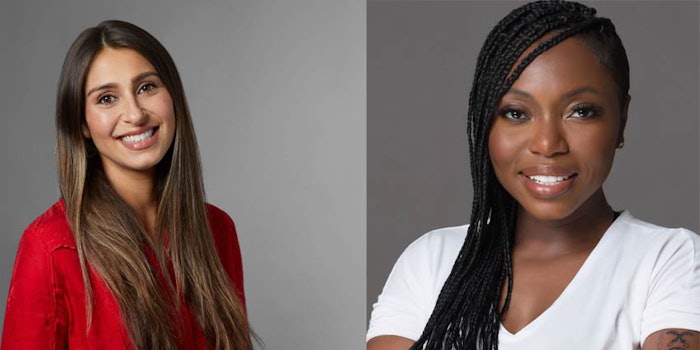 In May 2021, BFA Industries (Beauty For All; home to Ipsy and BoxyCharm) announced that it had appointed Sharon Chuter, Uoma Beauty founder and CEO and founder of the #PullUpfo­­rChange initiative, as a BFA adviser to provide guidance, inspiration and accounta­­bility towards its inclusivity program's progress; the organization has now announced that it will make a $25 million investment in diversity and inclusion in 2022.
This investment will support Black-owned and Latinx-owned brands with product investment, marketing amplification, product development resources and business support.
Chuter and Jenna Habayeb, BFA's chief brand officer, will speak about this partnership as part of Beauty Accelerate Virtual 2021.
BFA's update noted that it has already invested more than $20 million in 32 Black-owned brands across Ipsy and BoxyCharm this year.
Recent developments include:
The launch of Treslúce Beauty, a bilingual brand co-founded by Becky G.
Hosting  thought leadership panels through BFA Assembly and Clubhouse event series and partnering with GLAAD as an advisor for Ipsy and BoxyCharm.
Partnering with Las Fotos Project to elevate and spotlight the artistic work of talented teenage girls from underserved communities across the BFA brands.