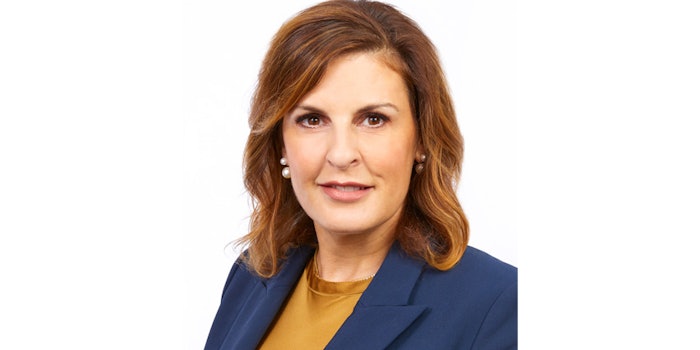 Sally Beauty Holdings has appointed Erin Nealy Cox to the board of directors.
Nealy Cox is a trial attorney, cybersecurity expert and former federal prosecutor who served as an independent director on Sally Beauty's board and audit committee from August 2016 to November 2017.
Nealy Cox resigned from the board when she was nominated and confirmed as the U.S. Attorney for the Northern District of Texas. She served in this role until January 2021. 
In 2017, she served briefly as a senior adviser at McKinsey & Co. in the consulting firm's cybersecurity and risk practice. 
Bob McMaster, chair of the board of directors, said: "I am extremely pleased to welcome Erin back to our board. We are excited about her return as an independent director and we look forward to her leadership."