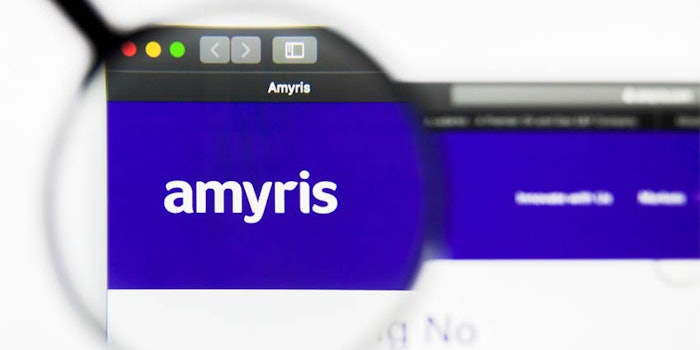 Amyris, Inc. reported a record quarter of underlying and consumer revenue and significant gross margin expansion, according to its second-quarter financial report.
Related: Amyris to Acquire Consumer Brand Olika
Total revenue for this quarter was $52.3 million and included $10 million of proceeds from the Reb M sweetener transaction in May 2021.
Total underlying revenue increased 41% to $42.3 million, driven by a 59% increase in customer sales (20.7 million) and a 25% increase in ingredient sales (16.5 million).
Non-GAAP gross margin improved from $11 million, or 36% of revenue, in Q2 2020 to $27 million, or 51% of revenue, in Q2 2021.
Cash operating expense of $63 million increased by $20 million, or 46% compared to Q2 2020, primarily due to a $13 million increase in selling expense.
GAAP net income was $15 million compared to a loss of $104 million in Q2 2020 due to lower interest expenses and favorable non-cash mark-to-market adjustments.
The total H1 revenue of $229 million represented a 288% increase versus the prior-year period.
Reported total revenue is expected to be more than $400 million in 2021, while debt is expected to be below $100 million by year-end.
John Melo, president and CEO of Amyris, Inc., said, "2021 is on track to be another record year with expected total revenue north of $400 million and positive adjusted EBITDA. As leaders in the creation of sustainable ingredients and products through clean chemistry and a strong product commercialization track record, we set ambitious operational and financial goals and are planning to reach $2 billion revenue in 2025."