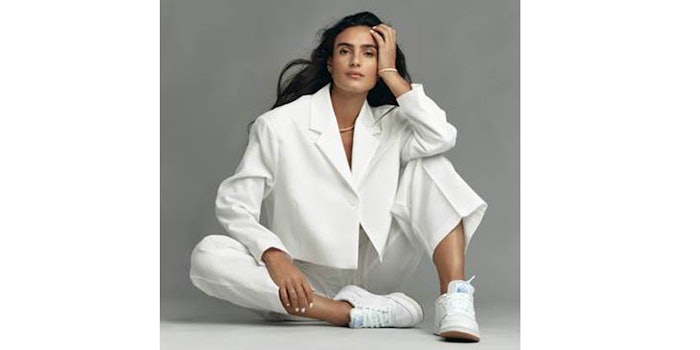 Luxury Brand Partners announced that Isabela Rangel Grutman has joined IGK Hair Care as a partner.
Related: Luxury Brand Partners Plans for Growth Through Bookend Partnership
Grutman will be working with the brand on imaging, content creation, and community growth and engagement. She will also be involved in the development process for a new category that the brand is gearing up to launch next year.
Grutman has grown her career from international model to global philanthropist, style influencer, brand builder and design adviser. Her credits include Stuart Weitzman, Adidas, L'Oréal, Marie Claire, L'Officiel, Tiffany & Co. and Calvin Klein.
Currently, Grutman serves as a brand design adviser for Groot Hospitality group, which includes The Goodtime Hotel, restaurants Swan, Komodo, Papi Steak and Strawberry Moon, and nightclubs LIV at Fontainebleau and Story.
Tev Finger, CEO of Luxury Brand Partners, said, "Isabela is an incredible creative with an impeccable taste level. She is going to represent the end consumer viewpoint for our brand and products – especially as we embark on some incredible innovations for 2022. Between the IGK co-founders and Isabela–we truly are making Miami the beauty capital of the world."