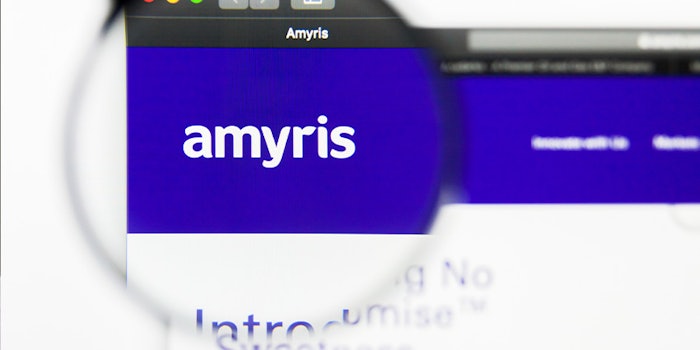 Amyris has closed the acquisition of Olika, Inc., a clean consumer brand, and MG Empower, an influencer marketing agency. Transaction details were not disclosed.
Amyris has been building up the consumer-facing side of its business in recent months, launching the Terasana Clinical brand and partnering with Naomi Watts on a forthcoming menopausal beauty brand.
Olika recently launched in the gift and boutique channel and added Sprouts Farmers Market, a natural grocery channel, to its distribution.
MG Empower is the influencer marketing and digital innovation partner to companies such as, Amyris, Inc., Bumble, Chopard, StarzPlay, Deliveroo and TikTok Bytedance.
Amyris' acquisition of MG Empower represents its continued investment in marketing innovation that places digital technology and influencer marketing at the core of its consumer growth strategy.
John Melo, president and CEO of Amyris, said: "After working closely with [MG Empower founder] Maira [Genovese] and her team on developing leading social marketing campaigns it's a great pleasure to have them as part of the Amyris family. I'm also very pleased to have the brand building expertise and proven track record of [Olika CEO] Alastair [Dorward] and the Olika team join our family of brands and provide us greater bandwidth for growth. Both of these acquisitions are generating new revenue for Amyris and represent continued execution and further vertical integration of our leadership in selling direct to the consumer."