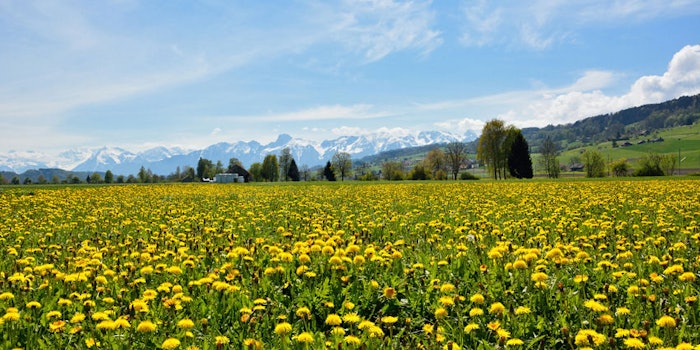 Photo 39986700 © Kritsada Ketkaeo | Dreamstime.com
Evonik is acquiring Swiss plant extract producer Botanica with the transaction expected to close in November 2021. 
Previously: Evonik Acquires Infinitec Activos
Botanica will be integrated into the care solutions business line within Evonik's life sciences division nutrition and care.
Evonik will innovate a wide range of sustainable-based extracts in order to strengthen its broad portfolio of actives.
Yann d'Hervé, head of Evonik's care solutions business line, said: "Botanica's outstanding track record in customization in sustainable sourcing and production aligns perfectly with our goals to become the sustainable specialties partner."
Andreas Wälti, managing director of Botanica, said: "Finding a strong partner with a trusted sustainability record can be challenging. With Evonik, we feel confident that Botanica can continue to operate according to our philosophy while bringing our high-quality plant extracts to a wider customer base."