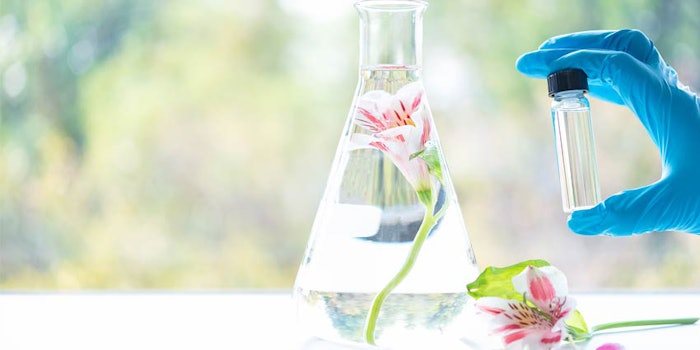 Provital's Ethicskin launch coincides with a collaborative eco-ethical initiative in Mexico with the University of Querétaro and the Mexican farmers' association Mujeres y Ambiente (M&A).
Related: Provital's Wonderage and Senseryn Win BSB Innovation Awards
Provital has been working with M&A for the last 10 years on improving the well-being of rural communities in Querétaro.
The development of Ethicskin earned Provital the Internationally Recognized Certificate of Compliance (IRCC) for its Nagoya Protocol, the first cosmetics ingredients supplier to receive the certification, according to the company.
The Nagoya articles gave producers in Querétaro's rural regions access to the genetic resources of plants cultivated in Mexico for traditional medicine and compensated the rural producers for labor and knowledge.
The company claims the producers of Mexican arnica involved in the project earn 45% more than the average wholesaler in the Mexican market.
The company collaborated with the University of Querétaro on educational workshops for the rural producers that provide training in propagation techniques. There is also a cosmetic formulation and legislation training course offered by Provital that focuses on the manufacturing and marketing of cosmetics.
The M&A initiative was awarded the 2020 Equator Prize as an example of effective biodiversity conservation through the sustainable use of genetic resources.