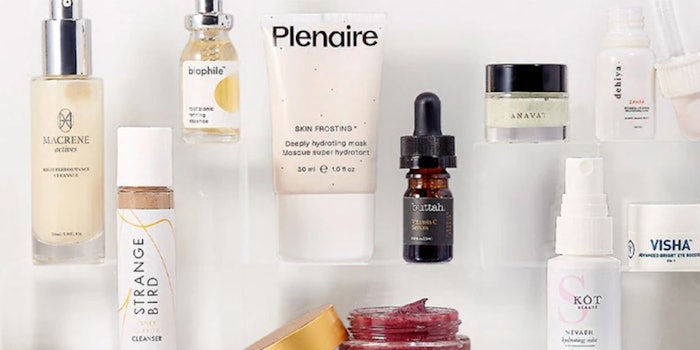 Thirteen Lune has raised $3 million in a funding round led by Fearless Fund, according to CEW.
The funding will reportedly be used to accelerate the production of Thirteen Lune's private label line, improve its supply chain and build a more "robust" executive team.
CEW reports that Thirteen Lune raised $1 million in a friends and family round in January 2021.
Founded by Nyakio Grieco and Patrick Herning, the company will celebrate its one-year anniversary in December 2021.