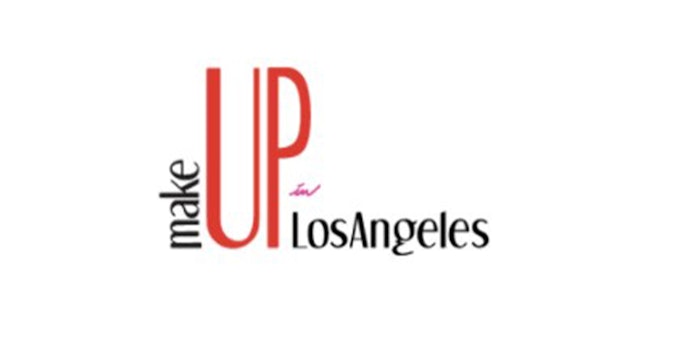 Makeup in LosAngeles has been postponed to December 9-10, 2021.
Previously: NYSCC Suppliers' Day Pushed to November 2021
Originally scheduled for April 20-21, 2021, the event organizers postponed Makeup in LosAngeles "due to the continual concerns and limitations with large industry gatherings linked to COVID-19."
In December, it will again be held concurrently with Luxe Pack Los Angeles, fostering luxury packaging suppliers.
"We will make sure you continue to be the first to know of all upcoming show developments," according to event organizers. "We sincerely thank you for the continuous support and look forward to bringing the community together once again."