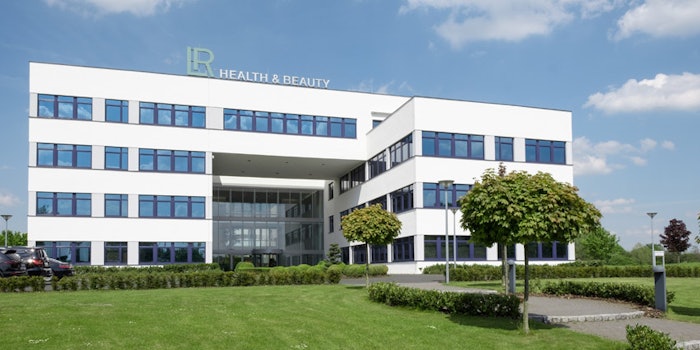 LR Health & Beauty is entering the South Korean market with a range of health and beauty products that includes its Aloe Vera Drinking Gels Immune Plus and Honey.

Related: L'Occitane Achieves Commitment to Empower 33,000 Women
In order to develop South Korea into one of its top markets, LR will rely on the country's digital infrastructure, which is a key success factor for the company.
Andreas Friesch, CEO and spokesperson for the management, said, "We see huge potential in this direct sales oriented market. And we would like to tap this market in the next few years with our product portfolio in the field of beauty and health products. Our goal is to develop South Korea into one of our top markets." 
Bum Jin Choi, country manager at LR South Korea, said, "Koreans have a strong sense of community. Their solidarity makes Koreans strong. With this mentality, which is also key to LR, we will lead the company to success in South Korea."