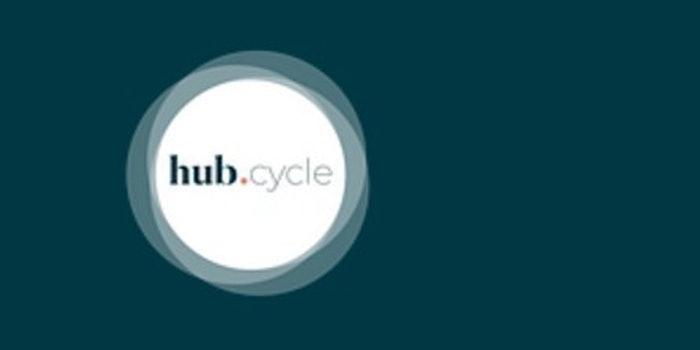 Hub.cycle, which transforms fruit and vegetable waste into raw materials for the hygiene and food industries, has raised 1.5 million euros in its first funding round to develop upcycling throughout its production chain, according to Comparaland.
Previously: Upcycled Cosmetics Ritual
Venture capital fund Daphni led the round, which involved Swen Capital and business angels such as Sofiane Ammar, Cédric Sellin and Jean-Charles Morisseau.
Hub.cycle's customers in the cosmetics sector include L'Oréal, Yves Rocher and Givaudan.