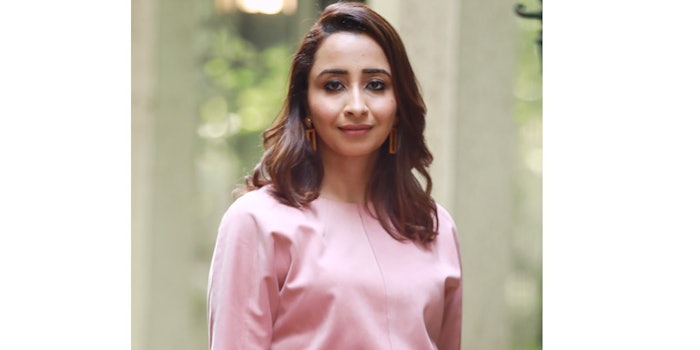 MyGlamm, India's fastest growing DTC beauty brand, closed its Rs. 175 crore series C funding round with investments from Amazon, Ascent Capital and Wipro Consumer.
Previously: L'Oréal Invests in Gjosa
According to the brand, the funding is the largest amount of capital raised by any DTC beauty brand in India in a single round.
MyGlamm crossed the $100 million valuation mark within three years of its launch.
The funds will be used to invest in product development, support data science and technology research, increase offline expansion, fund working capital requirements, and expand content creation capabilities and digital reach of its Popxo and Plixxo platforms.
MyGlamm was founded in 2017 by Darpan Sanghvi and co-founded by Priyanka Gi. The brand offers a range of more than 600 cruelty-free and vegan products in makeup, skin care and personal care.
Sanghvi said, "It is extremely exciting to have  Ascent  Capital, a prolific investor in the  Indian  consumer internet space, along with two incredible investors with strong experience in building brands, Amazon and Wipro Consumer, join our cap table. Through L'Occitane's investment in MyGlamm, I have experienced first-hand the value that such investors can bring  to a start-up. And we are really excited about all that we will be able to learn from both, Amazon and Wipro Consumer along with the financial rigor that Ascent Capital brings, as we move forward to fulfil our vision of building India's  largest  beauty  company  leveraging DTC, digital, and data."
Gill said, "When POPxo-Plixxo was acquired  by MyGlamm in  August 2020, Darpan  and  I  laid out an ambitious roadmap. Not only did we meet our goals ahead of plan, but we surpassed them. Now, with this fundraise, we will further invest in enhancing our content and influencer capabilities to not only build out MyGlamm as  India's  largest  beauty  company  but also consolidate  POPxo  as  the  India's leading  digital  destination  for  women  and  Plixxo  as  India's  most  engaging  influencer platform."