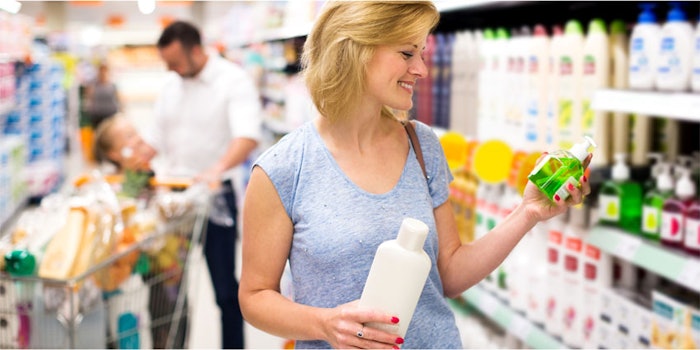 P&G has released its financial results for Q4 and Fiscal Year (FY) 2018. 
The company disclosed that Q4 2018 net sales reached $16.5 billion, an increase of 3% when compared to Q4 2017 net sales. Net sales for FY 2018 were $66.8 billion, a 3% increase versus FY 2017. 
According to the company's report:
Beauty segment organic sales increased 7% versus a year ago. Skin and Personal Care organic sales increased double digits driven by product and packaging innovation, increased investments to strengthen consumer communication and positive product mix from the disproportionate growth of the super-premium SK-II brand and Olay Skin Care. Hair Care organic sales increased mid-single digits due to product innovation and improved retail execution.
Grooming segment organic sales decreased 3%. Shave Care organic sales decreased low single digits due to investments to improve consumer and customer value, primarily in the North America region. Appliances organic sales decreased low single digits due to trade inventory reductions.
David Taylor, chairman, president and CEO, said, "We made important progress in fiscal 2018. We delivered strong volume and consumption growth, market share trends improvement, Core EPS and cash generation results above going-in targets, albeit with organic sales slightly below target. We are operating in a very dynamic environment affecting the cost of operations and consumer demand in our categories and against highly capable competitors. We will accelerate change in the organization and culture to meet these challenges. We will continue to drive cost and cash productivity improvements, and we will invest in the superiority of our products, packages and demand creation programs. All of these efforts are aimed at delivering balanced top-line and bottom-line growth that creates shareholder value over the short, mid and long term."