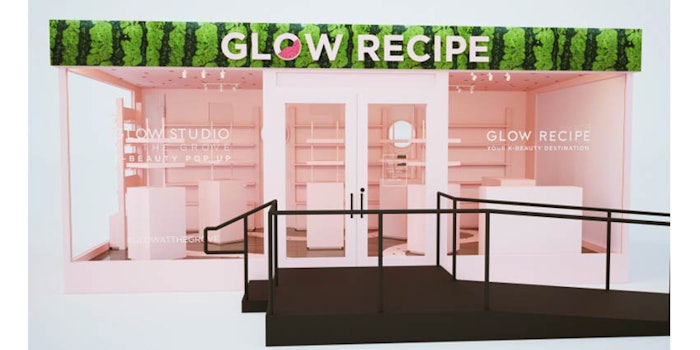 blog.glowrecipe.com
Glow Recipe is returning to the pop-up game.
Hot on the heels of pop-ups in Soho, Henri Bendel and Sak's Fifth Avenue, the K-beauty purveyor—best known for its Watermelon Glow and Blueberry Bounce product lines—will be coming to The Grove LA Sept. 13-28, 2018.
The immersive shopping experience will offer special deals, skin care master classes, events and, of course, plenty of Instagram-able moments.