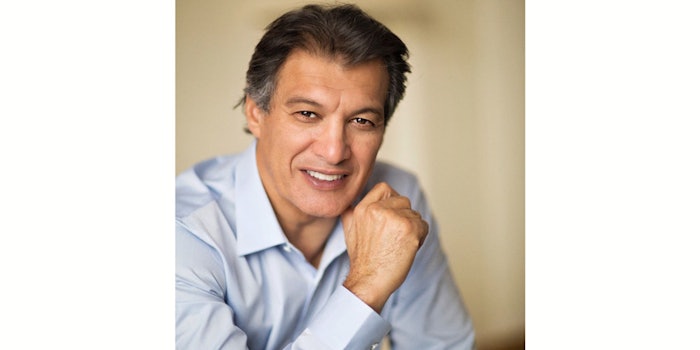 Ten years after selling his namesake company, Frédéric Fekkai, in partnership with Cornell Capital LLC, announced the acquisition of Frédéric Fekkai Brands from an ownership group of Dilesh Mehta, Tony Bajaj, Joel Ronkin and Amy Sachs.
The hair care brand specializes in shampoos, conditioners, treatments, hair fragrances and styling products. Additionally, Fekkai Brands owns and operates salons across the U.S.
Blue Mistral LLC will own and operate Fekkai Brands together with Bastide. The former is a holding company founded by Fekkai and Cornell Capital while the latter is a Provence-based provider of luxury fragrances and hand and body care products that Fekkai has led since 2017.

Fekkai stated, "I am thrilled to rejoin Fekkai Brands and eager to reconnect with the salons, teams and consumers. This acquisition will provide me the opportunity to reinfuse my passion for innovation into the brand while reigniting its growth and guiding Fekkai Brands through its next chapter in a modern and exciting way."
Henry Cornell, senior partner of Cornell Capital, added, "The opportunity to partner with Frédéric, a proven entrepreneur in the beauty sector, as he returns to the helm of his iconic brand is truly compelling. Leveraging Cornell Capital's cross-border network and operational expertise, and Frédéric's deep relationships and reputation within the industry, Fekkai Brands is well-positioned to succeed in the growing global cosmetics and personal care industry."
Ronkin, exiting CEO of Fekkai Brands said, "Frédéric is an accomplished entrepreneur with a proven track record of building highly desirable brands. We are confident that his return to the Company will be instrumental in fueling its growth and driving innovation."