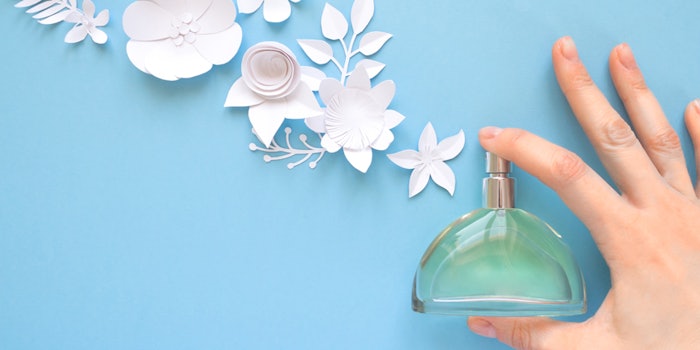 Inter Parfums, Inc., has released its financial results for both Q4 and FY 2018. 
During the fourth quarter of 2018, Inter Parfums saw net sales reach $177.2 million, up 18.5% from $149.5 million during Q4 2017. 
For the full year, the company reports that net sales reached $675.6 million, an increase of 14.3% over $591.3 million in FY 2017.  
Jean Madar, chairman and CEO of Inter Parfums stated, "The final quarter was even better than expected... "Guess was added to our brand portfolio in April 2018 and has quickly become one of our largest U.S. based brands. In addition to the inclusion of Guess fragrances, the 24.4% increase in 2018 fourth quarter sales reflects gains by the Anna Sui, Oscar de la Renta and Abercrombie & Fitch Co. brands. For the full year, the largest sales gains were achieved by Anna Sui and Abercrombie & Fitch, which along with incremental Guess fragrance sales, produced the more than 20% top-line improvement by U.S. based operations."
Update: 
"In addition to brand extensions and flankers, we have several major launches in the works for 2019," said Madar. "We recently unveiled Montblanc Explorer for men and have been rolling out our first men's scent for Rochas called Moustache. Others in the pipeline include a fragrance duo for Abercrombie & Fitch called Authentic, a signature scent for Dunhill, a new men's pillar for the Jimmy Choo family of fragrances, and for Lanvin, A Girl in Capri. For our newest brands,
Graff
will launch a women's multiscent collection late in the year and we will debut our first scents sold exclusively via e-commerce for
the Lily Aldridge brand
beginning in the fall."