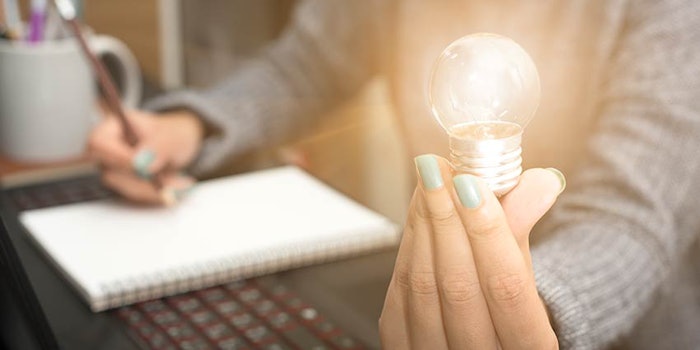 Cosmetic Executive Women (CEW) is celebrating 65 years of providing a forum for collaboration, idea exchange and growth for beauty industry professionals at every stage of their careers.
Established initially as a social organization for women in the beauty industry, CEW re-launched in 1975 as a non-profit dedicated to promoting the contributions of women in the cosmetics industry. Today, that mission includes education, philanthropy and industry development.
Throughout the year the organization offers speakers, webinars and networking events featuring industry experts. It also releases an annual State of the Beauty Industry Report, providing actionable insights into the evolution of the beauty industry.
CEW is perhaps best known for the Beauty Awards program, which provides consumers with a look at the best of the beauty and wellness industry and a "seal of approval" on the year's most innovative products.
Other events include the Connected Consumer conference, Achiever Awards (launched in 1975 to honor outstanding female leaders) and the Top Talent Awards, established in 2014 to recognize the next generation of executives.
"CEW was founded to help women in the beauty industry achieve, advance and inspire," said president Carlotta Jacobson. "We have grown into the leading professional organization for our industry with more than 10,000 members worldwide and we remain committed to our mission of fueling the potential of all of our members. We do that by providing unparalleled programming, access to influencers and by recognizing achievement to encourage and inspire the next generation of leaders."