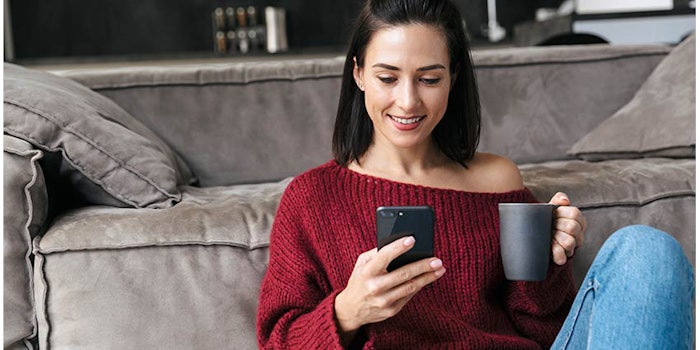 Sally Beauty Holdings, Inc. (Sally Beauty) has launched a redesigned website—with the mobile user in mind.
"Sally Beauty prides itself in providing professional-grade products for all needs, and our evolving digital commerce capabilities will allow consumers to achieve beautiful results on their own terms," said Aaron Alt, president, Sally Beauty Supply. "This is an important step in our transformation plan."
Upgrades include:
Shop by Solution, a feature enabling consumers to receive custom solutions based on specific needs, such as anti-frizz, repair and color protection
A one-stop portal for all brand offers and deals
The addition of Apple Pay
The ability to shop directly from the Sally Beauty Instagram feed
Educational resources, such as how-to videos for at-home coloring
Related: Sally Beauty Revamps Rewards Program
Professional clients will also benefit from upgraded features, including a personalized site experience, exclusive educational content and special offers. Industry pros are encourage to create an account to access the features.
Up next in the company's digital transformation plan: the launch of a new app.
Chris Kobus, group vice president of digital and marketing, added: "Sally Beauty is well-known for our pro-heritage, and we want all of our guests to be able to tap with confidence into that expertise, education and support, whether online or through our thousands of stores."