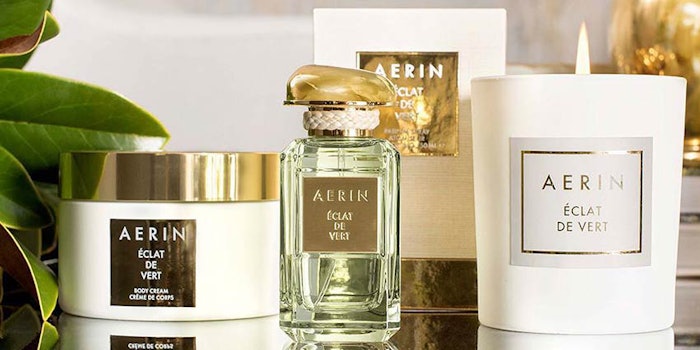 Nathan Moris is switching up his role at The Estée Lauder Companies, per the The Moodie Davitt Report.
The former vice president/general manager, travel retail Americas will serve as vice president/general manager, Estée Lauder, AERIN and Origins for Europe, the Middle East and Africa beginning April 2019. As such, he will join the company's EMEA leadership team.
"An advocate for innovating the consumer experience through digital, Nathan and his consumer engagement team led many first-to-market initiatives within travel retail Americas," the company said in a statement.
Related: Estée Lauder Had an 'Outstanding' Q2 2019
Senior vice president/general manager, business operations, travel retail worldwide Israel Assa will hold the position of acting general manager for travel retail Americas until the position is filled.
"We are incredibly grateful for Nathan's leadership and commitment to travel retail and the Americas over the past five years," stated Assa. "Nathan's strong collaborative spirit and his excellent relationships with our retail partners has been a direct contributor to our growth within the Americas region, and while we will miss his presence in Miami, we wish him all the best in his new role."