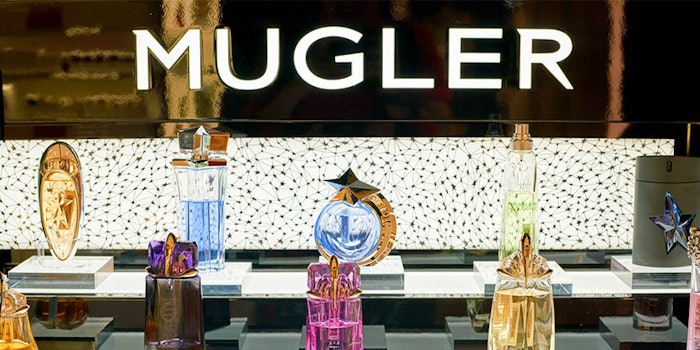 L'Oréal is in talks to purchase the Mugler and Azzaro brands from Clarins Group, reports Reuters.
"The perfume category is at the heart of our global strategy for growth ... we would be thrilled to welcome Mugler and Azzaro," Cyril Chapuy, president of L'Oreal Luxe, said in a statement. "These signatures, with a long history in fashion and olfaction, would perfectly complete our portfolio of brands."
L'Oréal has not disclosed any financial details. According to a Clarins official, the two brands are worth a combined €416 million ($470 million), or 26% of Clarins' group annual sales of €1.6 billion.