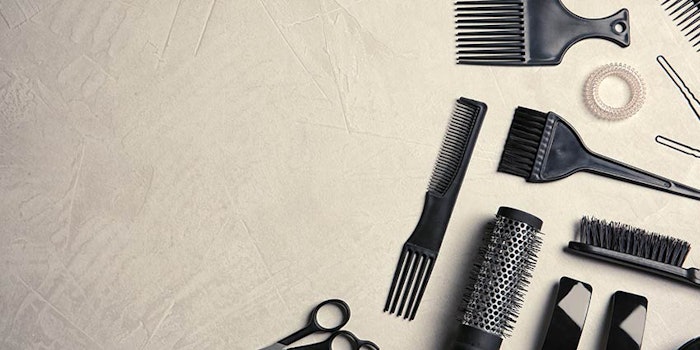 Ampro Industries, Inc., has announced its acquisition of several brands from Keystone Laboratories, Inc.
These include Long Aid, Ultra Glow, Better Braids, Better Locks, K7 and Apex, along with several others.
Keystone Laboratories specializes in the manufacturing of hair and skin care products; Apmro's product ranges include more than 30 unique hair care items, including the Ampro Pro Style Protein Styling gels and Shine 'n Jam conditioning gels.
Related: The Holy Grail of Textured Hair Care
"We believe the similarities that exist between ourselves and Keystone make the acquisition of their legacy brands a perfect fit," said Ampro's Melanie Rudner-Herron.  "We are committed to meeting our customers' needs by manufacturing quality products for an affordable price."
"We are excited about this new chapter in our company's story," added Ampro's Jonathan Rudner. "Through these additional brands, we will expand our skin care offering and further our reach into the textured hair community. We promise to continue the Memphis tradition and provide our consumers with high-quality products they can trust."