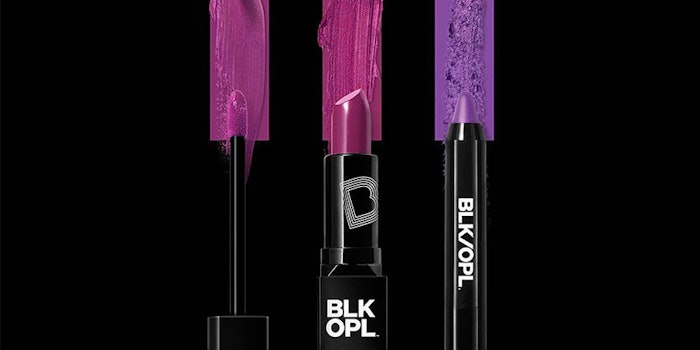 Desiree Rogers has worn many hats throughout her career, from Johnson Publishing's CEO, to the White House social secretary under former president Barack Obama, and now she's returned to the cosmetics industry as Black Opal Beauty's new CEO and co-owner.
Rogers oversaw Johnson Publishing's Fashion Fair makeup line and worked with Linda Johnson Rice, the company's chairwoman and owner, to lead the organization's magazines, Jet and Ebony, as well as the makeup line, which spearheaded a line tailored to women of color. She left the company after selling the magazines, before it filed for Chapter 7 bankruptcy, according to a story in Chicago Business.
Black Opal, which has been around since its 1994 product line launch, also has a skin care line, with products designed for women of color. Rogers will work with one of her former Fashion Fair executives, Cheryl Mayberry McKissack, who, alongside Rogers, is now a co-owner of Black Opal.