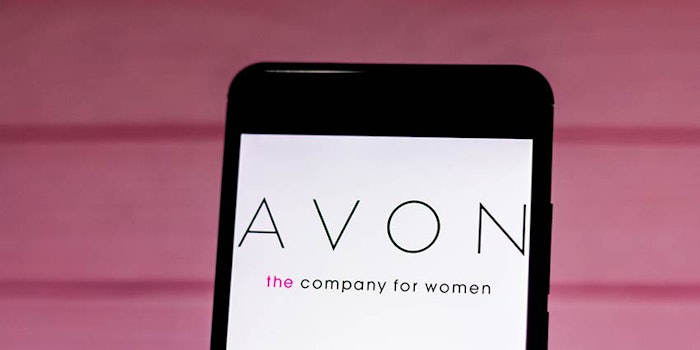 Avon Products, Inc. has announced that CEO Jan Zijderveld is stepping down, "pending closing, presumably on January 3, 2020, of the sale of the company to Natura &Co Holding S.A.," per a company press release. He will be succeeded by Natura &Co executive chairman Roberto Marques.
Zijderveld joined Avon in February 2018. At the closing of the agreement, Avon will join Natura, The Body Shop and Aesop in what is being touted as the fourth-largest beauty company, boasting more than 200 million consumers and gross annual sales of more than $10 billion, in part driven by 6.3 million representatives and consultants, 3,200 stores and a footprint in more than 100 countries.
"The combination of Avon with Natura &Co is a transformational event and the right moment for Avon to start its next growth phase," said Zijderveld. "I will leave Avon with a feeling of pride for what we have accomplished together with the company's talented and passionate people and teams. With the Open Up strategy, we have made significant progress in building a more stable foundation from which Avon can grow well into the future. We have modernized the brand, sharpened the portfolio and brought on-trend, innovative products to our consumers. Most importantly, we have put our passionate representatives back at the heart of everything we do, empowering them to grow their business and reach new consumers. Natura &Co is the right home for Avon to accelerate its Open Up strategy and continue to change women's lives, and I will be cheering from the sidelines."
"On behalf of the board, I would like to express our thanks and sincere admiration to Jan for his tremendous accomplishments at Avon's helm and know he will do well in his future endeavors," said Chan Galbato, chairman of the board of directors of Avon. "The transaction we will soon conclude with Natura &Co is testament to his success in turning around the company through his Open Up strategy. He leaves a strong legacy on which to build, and Avon is well positioned to write a new chapter of its growth story with Natura &Co."