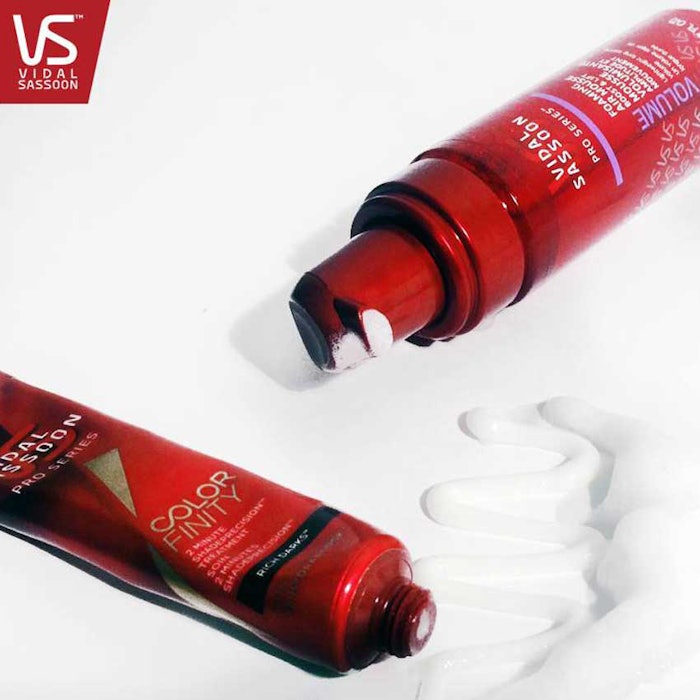 Wella's Hairdressers at Heart and the Beauty Changes Lives Foundation announced the opening of their semi-annual scholarship for this fall. The competition, established in 2012, celebrates both aspiring hairstylists and licensed hairstylists.
So far, nearly 200 individuals have been awarded this scholarship to either help cover the costs of beauty school or help bring their salon to the next level. The scholarship is funded by Wella's Hairdressers at Heart, a $1.5 million dollar scholarship program to honor the legacy of Vidal Sassoon and his belief in lifelong education.
"Beauty is a career that celebrates diversity, yet a unifying element in every successful hairstylists' career is a commitment to ongoing education. We are honored to work with Wella's Hairdressers at Heart to support hairstylists' continued development," president of Beauty Changes Lives Foundation, Lynelle Lynch said.