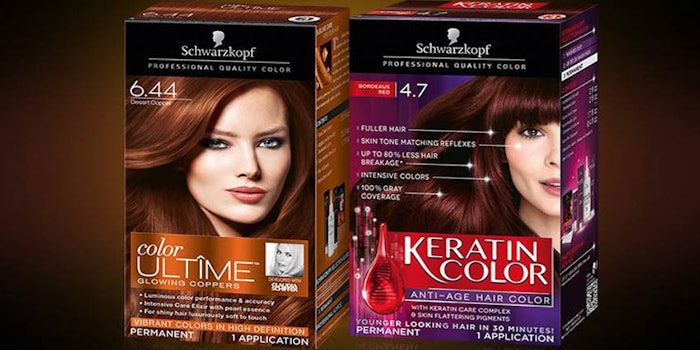 Henkel, which recently snapped up hair care brand Pert, has announced second quarter sales of 4,654 million euros, up 3.2% on an organic basis and down 0.9% on a nominal basis. Sales in emerging markets rose 6.1%, according to the company.
The beauty care business' sales rose by 2.1% during the period, totaling 988 million euros. Adjusted operating profit grew 3.6% and totaled 172 million euros. Like the overriding company, the unit did well in emerging markets and less so in mature markets, and posted development good results in Eastern Europe and Latin America. 
Western Europe and in the mature markets of the Asia-Pacific region were below the level of the second quarter of 2015. Beauty care sales in the Africa/Middle East region didn't match the level of the second quarter 2015, while Asia (excluding Japan) had strong growth.