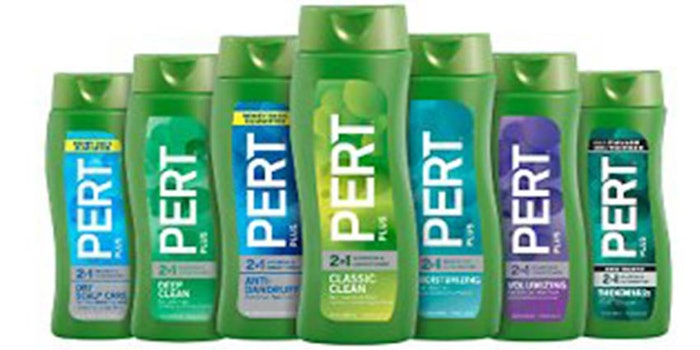 Henkel has boosted its hair care holdings in emerging markets such as Africa/Middle East and Eastern Europe by acquiring a portfolio of brands from P&G, including Pert, Shamtu and Blendax. Henkel previously acquired the Pert brand in Latin America. Details of the deal were not disclosed.
Previously: Report: Coty, Henkel and Revlon May Purchase P&G Brands
The shampoo and conditioner segment additions fall in the entry-level price segment, according to Henkel. The brands strengthen Henkel's hair care presence in Russia, Saudi Arabia and Turkey. In the fiscal year 2015, sales of the brands to be acquired amounted close to $100 million.
Further reading: Henkel Appoints New CEO
"This acquisition is part of our strategy to further strengthen our footprint in emerging markets and to invest in strong country category positions," said Hans Van Bylen, executive vice president and responsible for Henkel's beauty care business. "We are convinced that emerging markets will continue to generate above-average growth in the future."
In-depth: P&G Brands Acquired by Coty