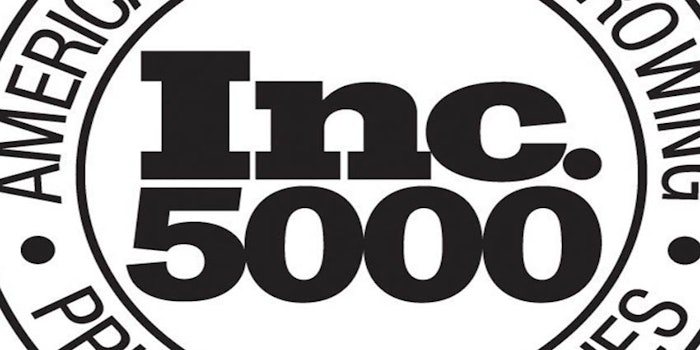 Nerium International has made the 35th annual Inc. 5000 List of America's Fastest-Growing Private Companies for the second consecutive year. The company's rise has been driven by its anti-aging products.
The multi-level marketing company was founded in 2011 and had first-year sales of more than $100 million, according to Nerium. The company now offers five anti-aging products for the face and body and operates in the United States, Canada, Mexico, South Korea and Japan, with Australia and Hong Kong soon to join.
"What an amazing honor for Nerium to make this exceptional list for the second year in a row, even more special because we're celebrating our fifth year in business on August 29," said Jeff Olson, founder and CEO of Nerium International. "At Nerium, we focus on developing our people as much as our world class portfolio of anti-aging products. We see our competitive advantage as our people, both our employees and independent brand partners who embody the Nerium core values and work together to drive the entrepreneurial spirit that has made Nerium such a success."