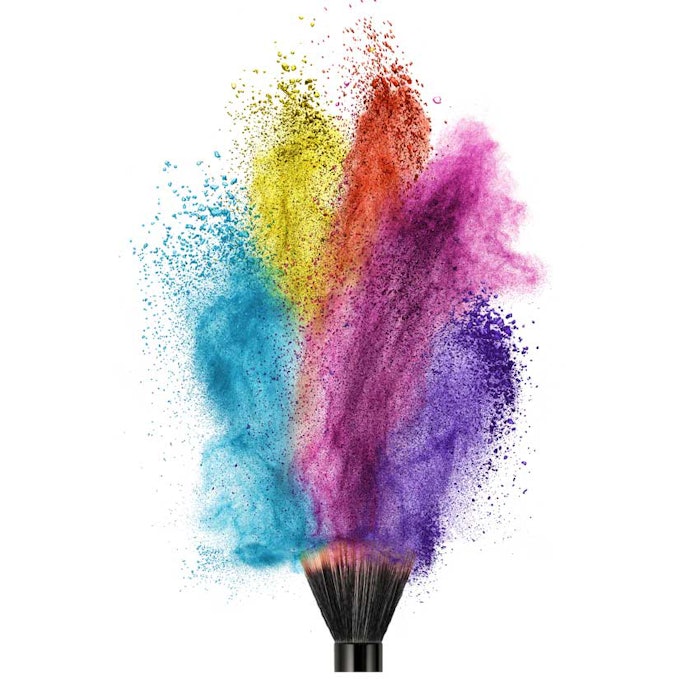 The global color cosmetics market is set to grow at a CAGR of 5.7% to $77.7 billion by 2020. While the U.S. currently represents the largest color cosmetics market, the Asia-Pacific region, especially China and India, are expected to grow the fastest due to disposable incomes and rising market awareness.
One major driver is the rising consciousness about appearance and health. Another is the multi-benefit approach many products in this market offer; example, those providing anti-aging with UV protection. This multifunctional approach, in turn, makes products more affordable because consumers need fewer for the same benefits.
Prestige products are also on the rise—faster than expected—due to brand loyalty and, again, increasing disposable income.