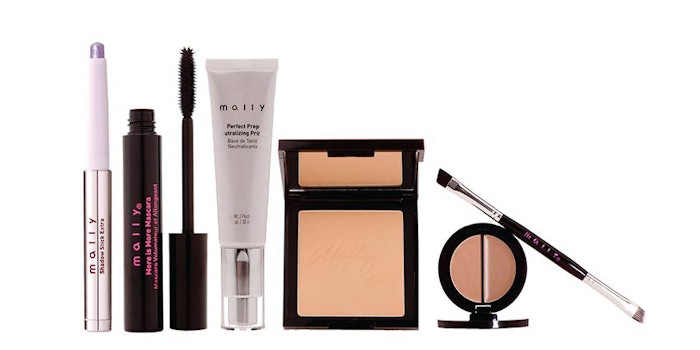 Beauty Visions LLC, an affiliate of TPR Holdings, which also owns Cargo Cosmetics, has appointed Dieandra Hermosillo to the role of product development manager for Mally Beauty. Hermosillo is a veteran of Vincent Longo Cosmetics and laura Gellar Beauty.
In her new role, she will oversee growth opportunities while working closely with key channels such as QVC, Ulta Beauty and other specialty retailers.
Annie Holt has been named as the brand's new coordinator, providing administrative support to the Mally Beauty marketing and product development departments. She previously served as an assistant web producer for Aéropostale.