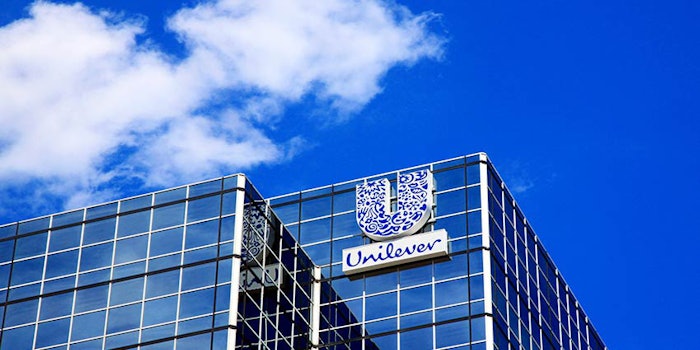 This year, Unilever has boosted its prestige beauty holdings with its acquisition of Living Proof, enhanced its natural product expertise by purchasing Seventh Generation and created a strong foothold in male grooming by buying Dollar Shave Club. Oh, and rumors persist regarding a potential Honest Beauty acquisition.
"Unilever chose not to disregard the dynamic prospects in categories such as premium skin care and men's toiletries, in particular, the [United States] (both at over 4% CAGR over 2015-2020)," said Nicholas Micallef, senior beauty and personal care analyst, Euromonitor International. "Driven by higher disposable incomes and correspondingly higher-priced products, niche labels are among the key drivers."
Unilever's activity this year was aligned with a busy M&A environment in beauty and personal care. The question now is: who will Unilever buy next?
Micallef argued that Unilever could expand into specialized makeup via its Kate Somerville brand, which has a "Californian image and dermocosmetic positioning," but suggested it could also acquire Charlotte Tilbury.
The UK-based brand had 2015 sales of $5 million and has launched its own stores and forged a presence in luxury retail spaces such as Harrods. Charlotte Tilbury has also expanded internationally.
Micallef concluded, "These potential ventures would grant the company a fast-track entry into the category, while consolidating its premium portfolio."