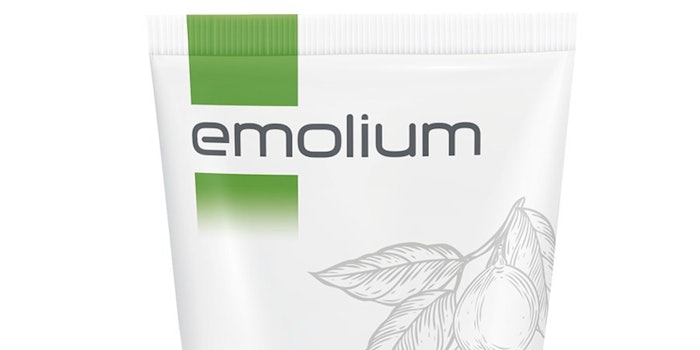 Self-care brand Perrigo has acquired three Easterm Europe over-the-counter skin care and hair loss treatment brands from Sanofi: Emolium, Iwostin and Loxon, according to the company.
Further reading: Edgewell Acquiring Cremo
The net sales the past 12 months for all three products was approximately €21 million or approximately $23 million.

The transaction is reportedly expected to close early in the fourth quarter.
Perrigo executive vice president and president of CSCI, Svend Andersen, said that the addition of these three brands, "serves as another step for Perrigo's CSCI growth plans, expands our already robust skincare franchise and adds scale to our Eastern Europe business."
Murray Kessler, Perrigo president and CEO, added, "We continue to prioritize opportunities that build on our self-care transformation and seek bolt-on assets that support our five growth pillars. We are pleased to add these margin enhancing assets to strengthen our international self-care portfolio and deliver value for our shareholders."