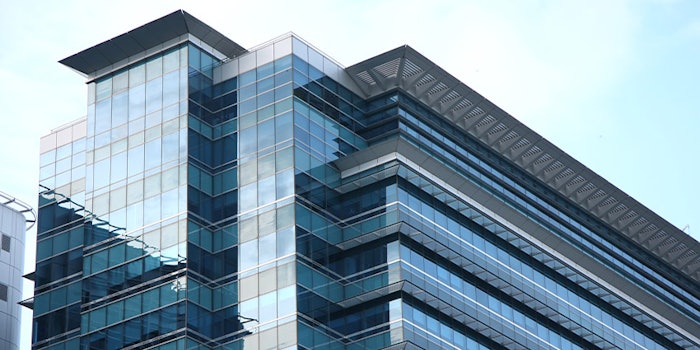 Nagase America LLC announced the formation of its new company: Nagase Specialty Materials NA LLC (NSM). The company was created from the combination of its NY Chemicals Division and Illinois Fitz Chem, LLC. 
Related: Fitz Chem, Nagase To Open Illinois Innovation Lab
NSM manufactures and distributes specialty chemicals for consumer and industrial products such as paints, cosmetics, pharmaceuticals and electronics. The consolidated company looks forward to the new era as a future-forward distributor. 
"Our teams have worked tirelessly this year to ensure a seamless transition for our customers, suppliers and business partners into our new organization," said Laura Mack, chief financial officer and integration head for NSM.
The creation of NSM brings a 20% employment increase in business development and its corporate offices in Itasca, Illinois.