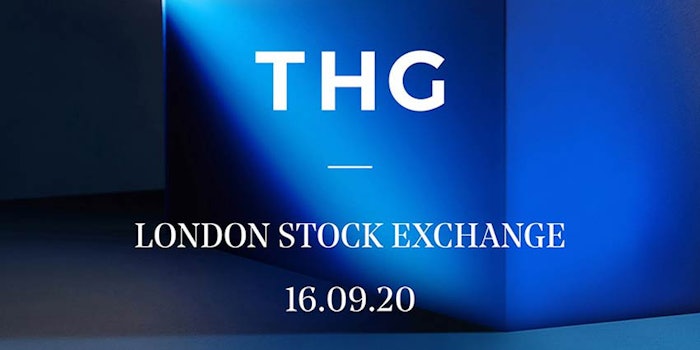 The Hut Group (THG) led Europe's largest-ever e-commerce and tech IPO, per a Barron's report. The company, which has rapidly expanded its e-commerce reach, sold 376 million shares and raised £1.88 billion ($2.4 billion). This granted THG a market capitalization of £5.4 billion.
The IPO has provided THG with £920 million, which the company will use to pay down debt. Founder, chairman and CEO, Matthew Moulding, and other shareholders, will share gross proceeds of £961 million, Barron's notes.
Under terms of the IPO, Moulding will retain control of the company for three years.
The company has been growing rapidly, signing £100M+ in brand deals in June and creating a partnership with Singapore Airlines in May to support international growth.