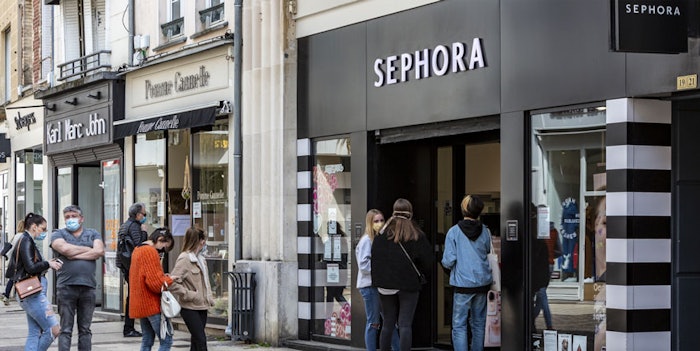 Sephora and Instacart have partnered to offer same-day delivery in North America, giving customers the opportunity to purchase a wide-range of products at in-store pricing, according to The Payers. 
Previously: Rituals Cosmetics Partners with Sephora.com
Customers will now be able to receive their products from Sephora in as fast as an hour from nearly all of its store locations in California and Canada, expanding to more than 400 stores over the coming weeks. 
In addition, customers will have access to select promotions from Sephora's Beauty Insider program and earn points on every Sephora order placed through Instacart. 
The shopping design will even help customers find their perfect color through a new, one-click shade selector.