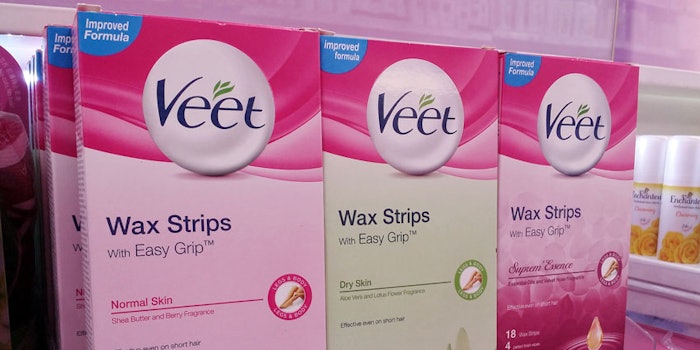 Reckitt Benckiser Group is reportedly preparing to sell some of its "non-core" personal care brands including Veet, Clearasil, E45 and Scholl for as much as $1.3 billion, according to Channel News Asia.
Previously: La Bouche Rouge Secures €2.5 million From Investors
Reckitt is reportedly generating strong sales in its hygiene and health businesses, and as a result is choosing to sell its personal care brands. 
Beiersdorf and Henkel are reportedly interested in parts of the purchase.