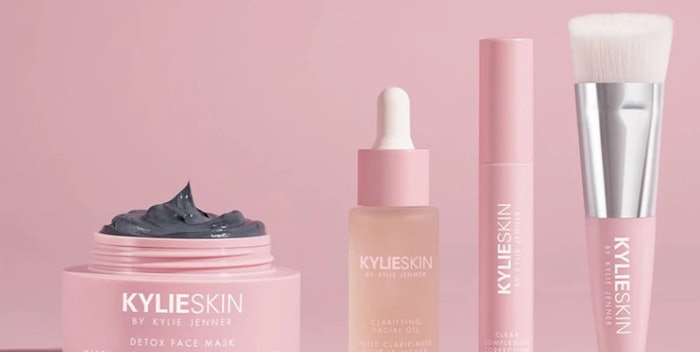 Kylie Cosmetics reportedly was among those affected by Shopify's recent security breach that compromised names, addresses and the last four digits of credit cards, according to BBC.
Previously: Clarifying Collection by Kylie Skin
Shopify reportedly said that two rogue support-team workers stole customer data from at least 100 sellers on its platform. 
According to the BBC, Kylie Cosmetics said it was confident customers could continue to buy on its Shopify-run website. Shopify reportedly assured Kylie Cosmetics that they "implemented additional controls designed to help prevent this type of incident from recurring in the future."