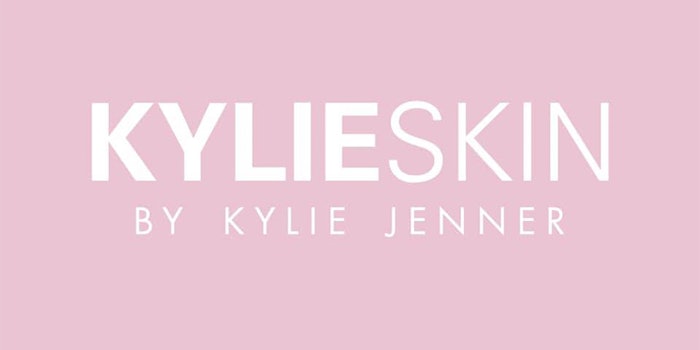 Coty has announced the expansion of Kylie Skin in the United Kingdom, France, Germany and Australia. 
Related: Sally Beauty and Cosmo Prof Unveil Cultivate Cohort 2020
This expansion includes the launch of direct-to-consumer (DTC) flagship websites in those countries as well as expanding the brand's existing retailer partnerships. 
The new website flagship will allow for consumer to shop for products in local languages and currencies as well as receive a faster delivery. 
The European DTC websites' initial products include: Coconut Body Scrub and Lotion, Vanilla Milk Toner, Kylie Skin Travel Bag, Walnut Face Scrub, Hydrating Face Mask, Eye Cream, Vitamin C Serum, Foaming Face Wash and Face Moisturizer.
The Australian DTC website includes: Face Moisturizer, Vanilla Milk Toner, Foaming Face Wash, Coconut Body Scrub, Walnut Face Scrub, Hydrating Face Mask, Vitamin C Serum and Eye Cream.
Kylie Jenner, founder of Kylie Skin said,"I'm so excited to launch KylieSkin.com in markets across the globe, I always wanted to bring my skin care line to more consumers around the world and this will allow for an easier shopping experience and faster delivery. I'm looking forward to engaging with more customers in the United Kingdom, France, Germany, and Australia, to hear what their favorite products are and how they incorporate them into their routines."