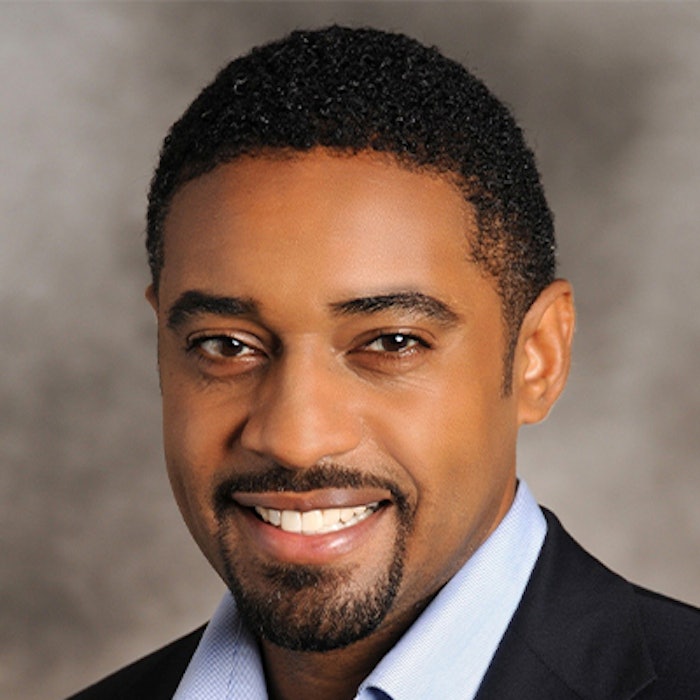 The Estée Lauder Companies has announced the appointment of André Branch to senior vice president, general manager, MAC Cosmetics North America, which became effective October 1, 2020.
Related: Lubrizol's Rick Tolin Honored at DreamBall
Branch's role will include accelerating and driving MAC's go-to-market strategy, capturing granular and emerging opportunities, optimizing growth and delivering market share gain. He will also work to strengthen opportunities in its department store and specialty-multi business.
Branch has been with the company since March 2020 and most recently, served as senior vice president, strategic initiatives, North America. Since his time at the company, his accomplishments include expanding strategic partnerships as well as identifying new growth and business opportunities to broaden consumer reach.
Prior to this, Branch brings more than 20 years of executive, marketing and general management leadership in industries such as luxury beauty and consumer packaged goods. 
Chris Good, group president, North America, said, "André is a visionary brand-builder whose diverse global and U.S experience, deep knowledge of online and brick & mortar, and expertise in consumer engagement ideally position him to accelerate MAC's strategic priorities and optimize its growth in North America."