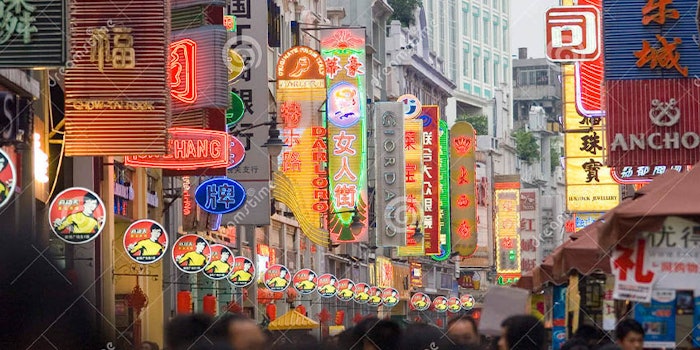 Dufry AG and Alibaba Group have announced its collaboration to explore and invest in travel retail business in China. 
Related: Alibaba x Intime: China's Beauty Retail Strategy Amid COVID-19
Both companies will incorporate a joint venture, 51% owned by Alibaba and 49% by Dufry. 
Alibaba has experience with established networks in China as well as digital capabilities. Alibaba will also invest in Dufry up to 9.99% of post-offering share capital and will participate in its capital increase. 
Dufry will bring its existing travel retail business in China along with its supply chain and operational skills. Dufry manages duty-paid shops in Shanghai and Chengdu airports. It has also secured a commitment from funds manged by Advent International Corporation to purchase shares at CHF 28.50 per share up to a maximum investment amount of CHF 415 million.
Dufry proposed the issuance of up to 25 million fully paid-in registered shares to the EGM.This could potentially equal gross proceeds of CHF 700 million. 
The envisaged proceeds are planned to be used to finance the acquisition of all remaining equity interest in Hudson Ltd. and for general corporate purposes, which may include the setup and operations of the joint venture with Alibaba Group to pursue growth opportunities in China and to accelerate Dufry's digital transformation.
Julian Diaz, Dufry CEO, said, "We highly value this partnership with Alibaba Group to form a strategic joint venture to explore growth opportunities and develop the travel retail business in China. We expect this collaboration to drive growth in Asia and with Chinese customers worldwide with the support of new digital technologies. Alibaba Group is a leader in digital commerce with an ecosystem of more than 800 million consumers in China. Dufry holds a leading position in travel retail globally and brings in its strong operational expertise in 65 countries and over 2,500 shops. By fostering existing and new business models in offline and online travel retail, we are convinced the Joint Venture will capitalize on growth opportunities and will support Dufry to become the leading digital travel retail company worldwide. We aim to better serve our customers and provide them anywhere with global products, services and personalized offers across all platforms and devices."