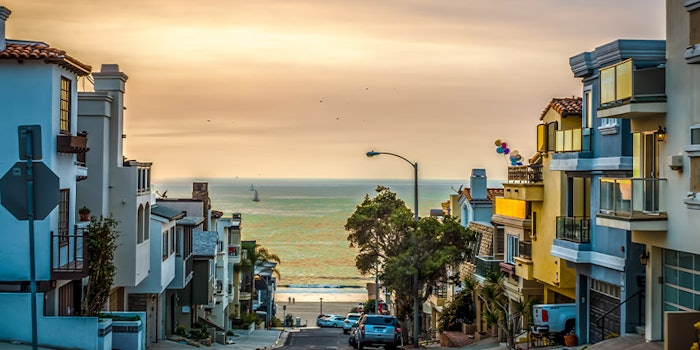 Brook and Whittle Holding Corp., a provider of sustainable labels, has announced a partnership with Tri Print, LLC, a provider of turnkey packaging solutions.
Related: Study Update: Sandalore Ingredient Reverses Hair Loss
The Tri Print partnership is the sixth add-on transaction for Brook & Whittle since Snow Phipps' initial investment in October 2017. Tri Print's current employees will continue with Brook & Whittle.
The partnership is set to help continue Brook & Whittle's West Coast expansion, as Tri Print is based in Huntington Beach, California. Brook & Whittle also acquired Orange county based Label Impressions in June furthering its expansion.
Mark Pollard, CEO of Brook & Whittle said, "Brook & Whittle, through its Orange County site, has worked with Tri Print for almost 20 years. Tri Print has an outstanding reputation and a proven ability to provide unique solutions for its customers' packaging needs. Ron and Pam have built an amazing company and I am excited to partner with them."
Tri Print founder and CEO Ron Herrema said, "We are delighted to join the Brook & Whittle team. With Brook & Whittle's multiple facilities throughout North America and their focus on sustainable labeling solutions, this partnership will allow us to enhance our offerings and to serve our clients in an even greater capacity."
"We are pleased to partner with Tri Print and are very excited about the opportunities that come from our combined capabilities," said Don Sturdivant, chairman of Brook & Whittle and operating partner at Snow Phipps. "Tri Print's unique approach to solutions selling and strong customer relationships will facilitate robust growth opportunities at Brook & Whittle."