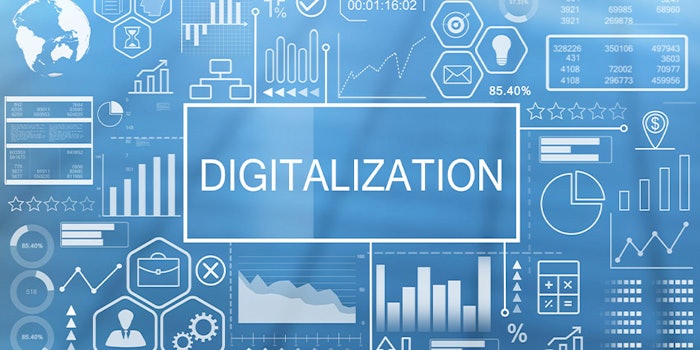 B2B groups in the beauty supply chain are becoming more digital-forward during the pandemic. Now, Alibaba.com has announced its new program, Digitization Spring, to accelerate the digitization of manufacturers in the United States, looking to arm small and medium businesses in a traditionally analog segment with the right tools to thrive in the $23.9 trillion global B2B e-commerce market.
Related: Alibaba's 11.11 Singles Day Festival Announces New Features
The program, Digitization Sprint for U.S. Manufactures, will offer a curriculum led by the Alibaba.com team and industry experts and feature coaching sessions tailored to participants as well as a community to continue the network and share experiences, at no cost, to qualified manufacturers. Leaders of manufacturing companies with fewer than 500 employees are eligible to apply for the program starting today.
Working with the Alibaba.com team are the Brooklyn Chamber of Commerce, Brooklyn Navy Yard and e-commerce consultant, business adviser and founder of the B2Btail.com website, Curt Anderson.
He explained, "Amid all the disruption of 2020, manufacturers increasingly see the power of e-commerce as a channel for reaching new markets and growing their company. The Digitization Sprint will give industrial entrepreneurs a step-by-step curriculum for making e-commerce work hard for their business."
"United States manufacturers have huge potential to grow their online business and recover from this pandemic better-positioned for the future," said John Caplan, president of North America and Europe of Alibaba.com. "Our first-ever Digitization Sprint will give manufacturers the education, community and tools needed to accelerate their digital skills."

Caplan added, "Our research finds that digitization is no longer a nice-to-have, but a must-have for companies in every industry to bridge from surviving to thriving in the next era of business."