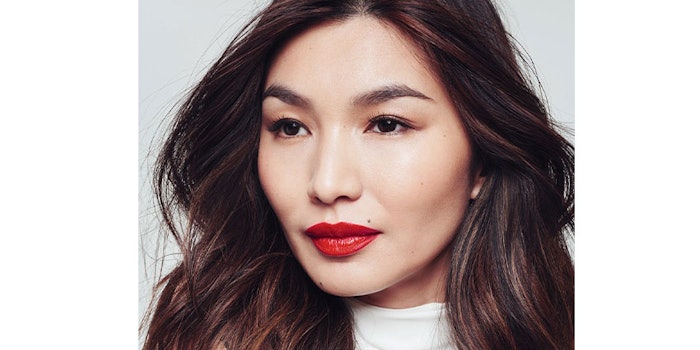 L'Oréal Paris has announced that British actress Gemma Chan is the new international spokesperson for the company. 

Previously: L'Oréal Regroups Geographical Zones Under New Appointments
Chan is an advocate for inclusivity and feminism, which are said to be the values at the heart of L'Oréal Paris. 
Chan said, "I've always believed that we should embrace our difference as our strength. So I'm thrilled to join L'Oréal Paris, a family of empowered women of all origins standing together to show the power and beauty of diversity. The L'Oréal Paris message to every woman: 'believe in your self-worth" is as needed today as ever.'"
Delphine Viguier-Hovasse, global brand president L'Oréal Paris, said: "Gemma Chan is proof of the success that happens when you have the confidence to follow your own dreams, and speak up for others to be able to follow theirs. Committed to her causes with innate female strength, she's a source of inspiration beyond the screen, for young women to be the change. We're delighted to welcome Gemma to the family."