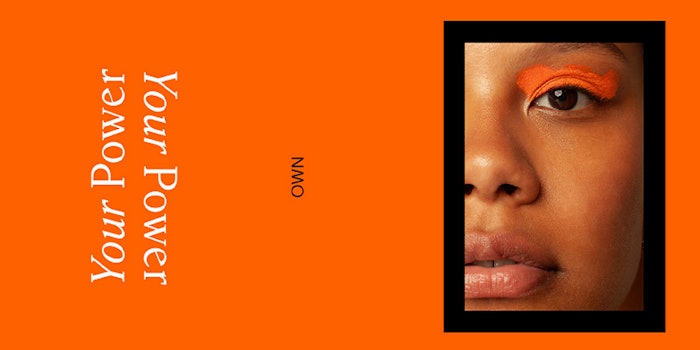 Black Apothecary Office (BAO) is a concept model accelerator for Black and Latinx creators, collaborators, and disruptors in the beauty and wellness space.
Related: Pharrell Williams Launches Black Ambition Program
BAO works with start-up brands to provide them with tools to be able to build a viable business, pitch investors and bring a product to market. This is accomplished through a remote three month educational program, comprising weekly sessions and insights panel.
Each session focuses on early-stage companies to help them develop strategies and create products designed for these specific industries. The panel is made up of industry professionals and allows startup companies to test their products directly with them.
Upon acceptance, startups receive all necessary on-boarding and after graduating, the brand will be able to apply for financial aid.