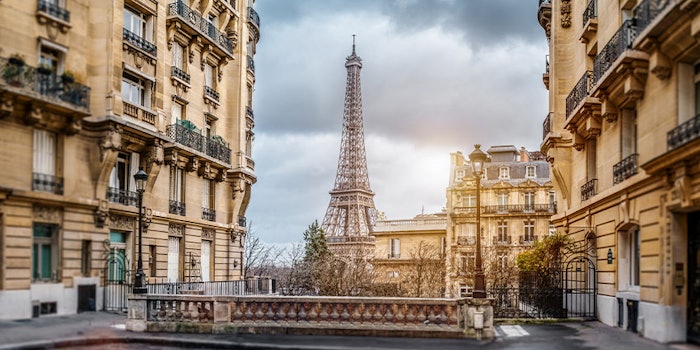 Inter Parfums, Inc. has announced that its majority-owned Paris-based subsidiary, Interparfums SA, has signed a purchase contract to acquire an office building complex in the city for its exclusive use as its future headquarters.
Related: Stoelzle Collabs With Interparfums & Parfums Caron
This transaction is expected to be completed in the spring of 2021 with the move planned for the end of 2021 or the beginning of 2022.
In order to maintain Interparfums' current cash position, approximately 90% of the €125 million purchase price, excluding taxes and related expenses, will be financed by a bank loan.
Jean Madar, chairman and CEO of Inter Parfums, Inc. said, "This acquisition is a unique opportunity for us with many benefits to be realized over the long-term. Owning our corporate headquarters in a very prestigious part of Paris, and customizing the complex for our European operations, will enhance the reputation of our company. We look forward to relocating our European operations to our new offices, which are being designed to provide an exceptional work environment, as well as a welcoming and productive atmosphere for our suppliers, distributors and licensors, both existing and prospective."