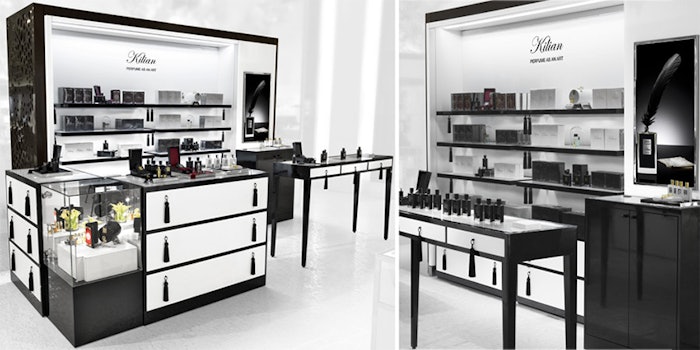 Mana Products, Meiyume and RPG have announced the establishment of The Vertical Beauty Alliance, a global supply chain partnership for the development, manufacturing and merchandising of beauty products.
Related: Traub Capital Acquires Mana Products
With The Vertical Beauty Alliance, customers will have access to:
Expertise in formulation and production of color cosmetics, skin care, hair care and fragrance
A global footprint with six manufacturing facilities located on three continents
Nine research and development laboratories
Two formula libraries with more than 10,000 formulas
Retail and brand experiential design and manufacturing services
According to the companies, the alliance seeks to "re-imagine" turnkey services by leveraging capabilities in forecasting trends, data analytics and in-store solutions, including displays, fixtures and retail environments.
Bob Jaegly, CEO of Mana Products, said, "The world is changing rapidly, and our industry needs to keep pace. The formation of The Vertical Beauty Alliance will simplify everything and give new, emerging, and existing beauty brands access to the global resources of three industry powerhouses for formulation, design, packaging, production, manufacturing and display, and create a seamless pathway from ideation to on-shelf, across the entire supply chain."
Gerard Raymond, president of Meiyume, said, "Today's environment is an opportunity to find new ways to meet the demands of the consumer for today and tomorrow. I'm proud to join forces with Mana and RPG to expand their reach by leveraging our award-winning manufacturing facilities. By complementing their United States footprint with our Asian and European capabilities, we can demonstrate our shared commitment to creating seamless beauty solutions for our customers around the world."
Bruce E. Teitelbaum, CEO of RPG, said, "RPG is excited to support The Vertical Beauty Alliance with best-in-class design and manufacturing. This partnership will allow us to create a cohesive customer experience from product to retail activation. Together, our disciplines will be aligned and synergized, poising us to successfully compete in all markets. The hybridization of our business models and disciplines makes us stronger and better to provide holistic services to both heritage and developing brands."