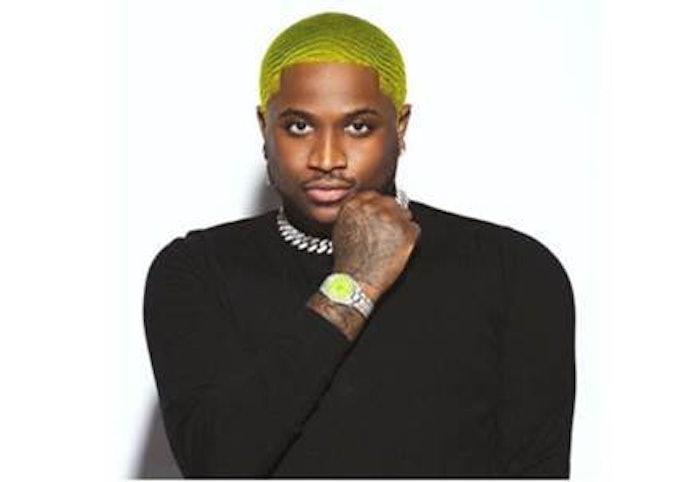 African Pride has named Arrogant Tae its first stylist ambassador.
Arrogant Tae and African Pride will promote a custom Sealed2Slay regimen for healthy hair and protective styling maintenance.
The regimen will feature a selection of African Pride's premium Moisture Miracle and Olive Miracle products, that support under wig care and highlight African Pride's proposition of nourishment, breakage protection and moisture.
Arrogant Tae and African Pride will create educational hairstyling content that showcases a healthy hair system for pre-installation of wigs and beyond. 
African Pride's Sealed2Slay regimen will be available for purchase on African Pride's Amazon storefront at www.amazon.com/africanpride.
Jazzmene Ford, marketing manager at African Pride, said: "Arrogant Tae's impact on the hair industry is known far and wide and we're beyond thrilled to partner with him on our Sealed2Slay campaign as African Pride's Stylist Ambassador. The regimen we created goes hand in hand with his legendary expertise in that it will highlight the importance of healthy hair maintenance and protective styling benefits."
Tae said: "I'm so excited to be working with African Pride as their stylist ambassador. The brand is legendary within the hair care industry, and I'm honored to collaborate on this extremely relevant hair care regimen to promote healthy hair and protective styling—a topic that both of our audiences truly care about."