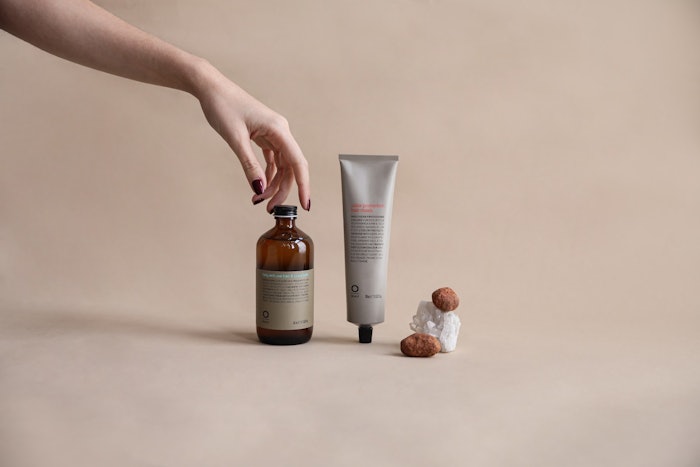 Oway, which boasts 99% plastic-free packaging, has now launched its hair care line in the United States.
Previously: Vida Glow Launches in the US
Oway guarantees pure plant ingredients and extracts in all its treatments, respecting biodiversity. The company works with a network of certified Italian partners and with biodynamic and organic farmers who grow according to rigid agricultural and eco-friendly standards.
The brand carries the first permanent agricosmetic hair coloring treatment with more than 35% biodynamic and organic sage macerate. Its dermatologically nickel-tested formulas are made with as much as 97% biodegradable ingredients.
Oway was reportedly the first Italian brand in the professional sector to have chosen to replace plastic in favor of glass and aluminum for all bottles and jars.
The brand eliminated unnecessary packaging in 2013 and now works exclusively with eco-sustainable materials, per the company.
Sharon Nykaza, general manager of Oway United States, said, "Glass can preserve and protect the integrity of the formulas' botanical extracts, shielding them from UV rays and protecting them from bacteria. Committed to becoming completely plastic-free in the near future, we are so excited to officially launch in the United States, bringing pure and infinitely recyclable products and packaging to both salons and consumers."