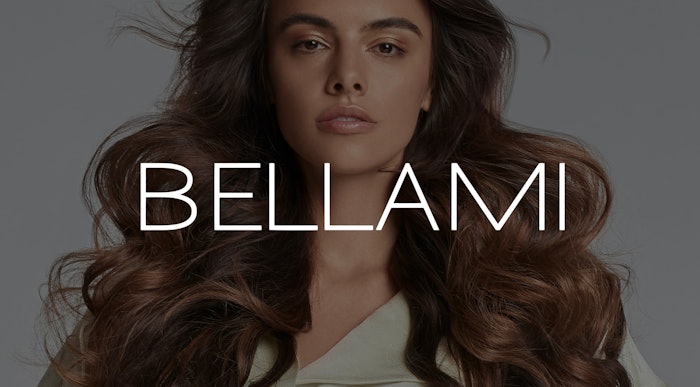 Beauty Industry Group (BIG) has acquired Bellami Hair. Terms of the transaction were not disclosed.
Bellami's products and services will remain available under their existing brand as part of the BIG portfolio and the company will continue to be headquartered in Chatsworth, California.
Co-founder Nikki Eslami will continue to serve as an adviser and co-founder Julius Salerno will continue to serve as CEO.
Derrick Porter, CEO of Beauty Industry Group, said, "We have long admired Bellami for truly redefining the quality, perception, and customer engagement strategy of hair extensions in the growing DTS category. The brand has a remarkable runway for growth, and we look forward to working with the team to equip Bellami with the product innovation, data insights and analytics, performance marketing expertise, and supply chain focus that BIG has cultivated through our ongoing brand building efforts. Our partnership with Bellami represents an important step towards creating a complete hair solutions company that tells the story of how hair products can solve problems for women around the world."
Nikki Eslami, co-founder of Bellami, said, "I'm thrilled that Bellami is entering its next chapter of growth alongside the BIG team. Their like-minded focus on elevating the hair solutions category marks a natural evolution of BellamiI's mission over the past decade. With BIG's support, Bellami will expand its reach in meeting the diverse hair needs of women, whether it be thinning, alopecia, dryness, postpartum hair loss, damaged hair, or length. It is no surprise that hair is emotional, and a critical part of many people's identity. We want it to be a source of confidence."
Julius Salerno, co-founder and CEO of Bellami, continued, "This transaction is an exciting milestone for Bellami as we continue cultivating methods to reach our consumers through authentic and effective channels. I look forward to working closely with the entire BIG team to bring Bellami to even more customers and accelerate our important investment in stylist education."